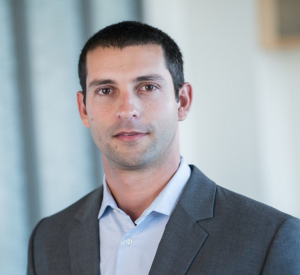 Managing Director, MIT $100K Entrepreneurship Competition
2008 MBA Candidate, MIT Sloan
Prior to arriving at Sloan Kafri served at the IDF as a project manager and an officer. He has a wide experience in leading cross-functional teams under stressful conditions and high technological uncertainties. Specializing in development of innovative and creative solutions for complex problems. In addition, he holds a MS from Technion – Israel Institute of Technology in Chemical engineering with specialization in Renewable Energy and Computer Simulations.