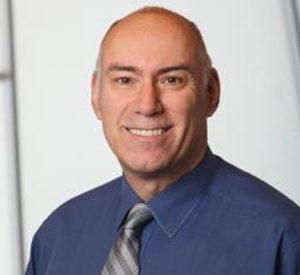 Vice President, Predix and Chief Technology Officer, GE Digital

Harel Kodesh joined GE in October 2014 and serves as the Vice President, Predix and Chief Technology Officer, GE Digital. He is responsible for driving the strategy behind Predix, GE's cloud platform for the Industrial Internet, and the industrial applications that run on top of the platform. Previously, he co-founded and served as CEO at Nurego, a spinoff of EMC Corp. At EMC, he acted as Executive VP for Cloud Business Systems and as CEO of Mozy, its wholly-owned subsidiary dedicated to Backup as a Service. From 2003 to 2008, Kodesh served as Chief Product Officer at Amdocs, transforming the organization from a professional services company to product driven. He also served as CEO of Wingcast, the Ford Motor Company-Qualcomm joint venture.
Until 2000, Mr. Kodesh held various executive positions at Microsoft, including VP of Information Appliances, leading development of the Microsoft Windows CE –or Windows Mobile –operating system, and pioneered its mobility business. He also managed Microsoft's Object Linking and Embedding team, creating a key technology for the Windows operating system. He also managed a Motorola team responsible for its early wireless data efforts.
Mr. Kodesh holds a BS in computer engineering and a MS in electrical engineering from the Technion, Israel Institute of Technology. He has served on boards for Mobilitec, DreamBox Learnings, BSquare and Blue Phoenix.