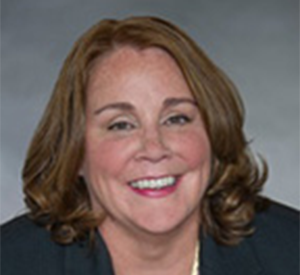 Associate Managing Director, Martin Trust Center
Entrepreneur-in-Residence
Lecturer, MIT Sloan
Trish Cotter is an Entrepreneur-in-Residence at MIT and Director of the Global Founders' Skills Accelerator (GFSA) at the Martin Trust Center for MIT Entrepreneurship where she mentors students through the accelerator process for their start-up ventures. In addition, she is a lecturer at the MIT Sloan School of Management on topics related to entrepreneurship.
Trish was previously an executive at two emerging companies which she helped to bring public (Netezza in 2007 and Visual Networks in 1998). When Netezza was acquired by IBM for $1.8 billion in 2010, Trish served in the role of president of Netezza LLC during the integration process. She has a background in engineering, and has held various engineering and management positions at Honeywell, Computervision, Sun Microsystems and Stratus.
Trish holds a BA in business administration from Boston College, an MBA from Northeastern University, an AMP from Harvard Business School, and a MEd and EdD from the University of Pennsylvania. For her doctorate, Trish focused on work-based learning and closing the 21st century skills gap. You can follow Trish's blog at www.trishcotter.com.