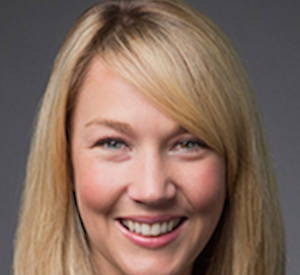 Partner, Pillar
Sarah Hodges is a partner at Pillar, a Boston-based venture capital firm that makes early-stage investments with a focus on machine intelligence. Prior to Pillar Sarah Hodges was a member of the executive team at Pluralsight, the world's largest online learning community for IT, dev and creative training. At Pluralsight, Sarah served as the Vice President of People Operations, helping the company double in size in less than one year. Before joining the company, Sarah was a member of the executive team at Smarterer (sold to Pluralsight), where she oversaw business strategy, operations and marketing.
In 2012, Sarah co-founded Intelligent.ly, a leadership development company that has transformed over 1,000 emerging leaders across 50 high-growth companies, and continues to serve the Boston community. Sarah has also held leadership roles in early-stage startups including RunKeeper (sold to Asics) and Carbonite (CARB).
Sarah has been a board member at BUILD and an advisor to Flybridge Capital.