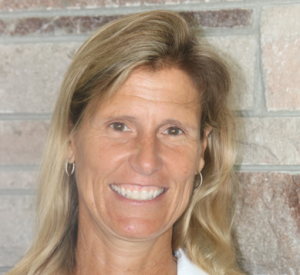 Founder and Managing Director of Boston Seed Capital, LLC
Nicole M. Stata is the Founder and a General Partner of Boston Seed Capital.  Boston Seed Capital is an early stage seed investor in consumer digital, machine learning & AI, and in platform markets. The fund has invested in over 40 startups over the past six years.
Prior to founding Boston Seed, Nicole founded Deploy Solutions in 1996, an award winning provider of SAAS Human Capital Management.  As CEO and President, she led Deploy for eleven years through its sale to Kronos in 2008.
Ms. Stata has been the recipient of several awards including most recently being identified as one of 30 most influential people in technology investing in Boston by Boston Magazine. She also serves as an advisor and board member to several non-profits in the Boston area.