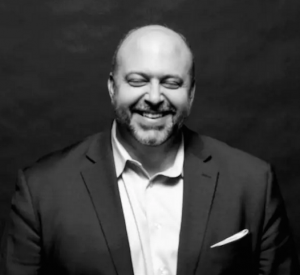 Chief Marketing Officer, Actifio
Mike Troiano is the Chief Marketing Officer of Actifio, a venture capital "unicorn" changing the way businesses manage their data. He spent his early career at top New York ad agencies on brands including Coca-Cola, AT&T, and Taco Bell, and was named the founding CEO of Ogilvy & Mather Interactive in 1995. He later served as the president of NASDAQ-listed systems integrator Primix, and on the executive team of mobile content pioneer m-Qube from inception through one of the largest Boston-based venture capital exits of 2006.
Mike is a graduate of Cornell and the Harvard Business School, a TechStars mentor, a Board Member of the New England Venture Capital Association, and a limited partner in G20 Ventures. He serves as an advisor to startups including Drift, Drync, Intelligent.ly, and Mylestoned, was recently named a Top New England CMO by VentureBeat, and one of the Top 100 Tech Marketers by Hot Topic. He is ranked in the top 1% of the most influential people on Twitter.