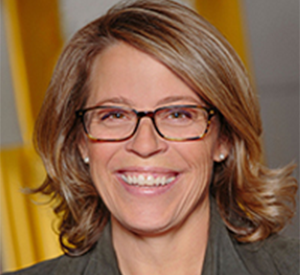 Founder and General Partner at Project 11 Ventures
Katie Rae is a Founder and General Partner at Project 11 Ventures, a firm that invests early stage seed capital into technology and software companies while working side-by-side with founders to increase their rate of success.
Previous to Project 11, she was the Managing Director of Techstars Boston where she led investments in over 85+ high growth startups across a broad range of sectors. She currently serves as Chairman of Techstars Boston and Startup Institute where she is also a founder.  Prior to being an investor, she spent her career building significant Internet businesses in the community, self-publishing and search spaces.  This included being the Head of Product for Microsoft Startup Labs and SVP of Product at Eons. Katie pioneered early freemium business models at Lycos for the Tripod and Angelfire communities.   She learned the ropes of product and business development at AltaVista, RagingBull, Zip2 and Mirror Worlds.
Katie has won many awards for her work in the start up community including: Rising Star Venture Capitalist from the New England Venture Capital Association, Innovation Catalyst from the MassTLC, and Most Creative People in Business from Fast Company.
She holds an MBA from Yale University and a BA in Biology from Oberlin College.