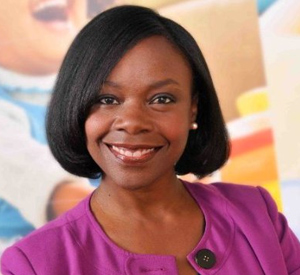 Co-founder, Care.com
Entrepreneur in Residence, Martin Trust Center for MIT Entrepreneurship
Lecturer, MIT Sloan School of Management
Donna is the co-founder of Care.com, the world's leading online site for helping families find and manage family care with over 20 million members across 16 countries.  During her tenure at Care.com, Donna played key roles in building and leading high performing teams, and scaling the company through 5 rounds of funding to IPO.
Donna has an 18-year career as a social entrepreneur. Previously VP of Operations at Upromise, an online service that helps families save for college, she has also held several leadership positions across a broad range of technology and startup companies.
Donna holds an MBA from MIT and a BA from Emerson College.